Alamo Heights Air Conditioning Contractors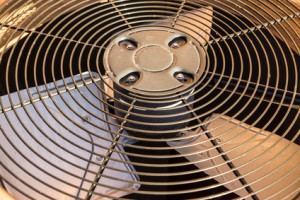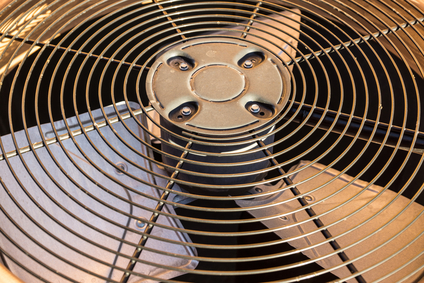 JB Heating & Air Conditioning has more than 20 years of experience working with Alamo Heights homeowners to provide the highest quality heating, air conditioning, and indoor air quality services possible, which is why we're widely considered the most reliable HVAC company in the area. We know how important your HVAC system to you and your family, so we always make sure that you're getting the best in quality workmanship and professional customer service. The services that we provide span everything from regular maintenance and tune-ups to in-depth repairs and installations.
Your heating and air conditioning system are two of the biggest factors in the comfort and security that you and your family rely on from your home, and our goal is always to make sure that you're getting that from those systems. Our HVAC contractors are all licensed and professionally trained, and we have extensive experience in this field, so we're always able to accurately determine the cause of any problems and promptly fix them.
Give us a call today with any questions you have about the services we provide or to schedule your appointment, and we'll be looking forward to assisting you.
Alamo Heights AC repairs
Problems with your AC could develop at any time, but they are most likely going to occur when your AC is being used the most, which is, unfortunately, during the hottest parts of the year. When any serious problems occur during the summer months, it will most likely mean that you'll be in need of emergency AC services so that you can return to cooling your home as soon as possible. At JB Heating & Air Conditioning, we offer 24/7 emergency repair services, but we can also help you make sure that you that you're in situations like this as infrequently as possible.
Our professional HVAC contractors recommend that you have your AC tuned up at least once each year, preferably just before the cooling season begins. Tunes-ups are the best way to make sure any problems with your AC are taken care of before they turn into larger, more complicated, or emergency problems. They'll minimize any problems that you have with your AC when it's being frequently used, and they'll keep your air conditioning system as energy efficient as possible, so you can save money on your cooling costs each month.
If you need of any air conditioning repairs in the Alamo Heights area, you can depend on the professionals at JB Heating & Air Conditioning.
Alamo Heights Heating Repairs
While Alamo Heights may not be known for its extremely harsh winters, we do get colder weather, and keeping your home warm is often more than a matter of comfort – it's a matter of safety and health for you and your family. Our heating repair professionals can make sure that your furnace, boiler, heat pump, or central heating system is as effective and efficient as possible throughout the winter months.
Recent Articles
How Important Are AC Tune-Ups?

Most San Antonio homeowners won't call in a professional to look at their air conditioner until a major issue arises. Before major problems or complete breakdowns occur, it's easy to assume that everything is running smoothly. And you wouldn't try to fix a problem that you didn't know existed.The problem with this is that you'll…

Read More

Keep Your AC As Efficient As Possible

When the hotter parts of the year start to move in, it's very important to make sure that your air conditioner is as efficient as it can be. Your air conditioning is a huge part of your energy costs during the summer months, so saving as much as possible on cooling can drastically lower all…

Read More

If you're looking for air conditioning repairs in Alamo Heights, call JB Heating & Air Conditioning at 210-316-0523, or fill out our online request form.