Heating Services
Keeping your home warm when the temperatures are at their lowest isn't always just a matter of comfort – sometimes, it's a health and safety concern, even if the winters in San Antonio aren't the harshest in the country. At JB Heating & Air Conditioning, our professionals can help you make sure that your heating system is always running well, keeping your home safe and comfortable no matter what temperatures are outdoors.
Heating Repairs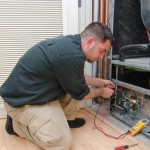 The heating repair technicians at JB Heating & Air Conditioning know what an important part of your home your heating system is, so we'll always do whatever it takes to keep it in the best condition possible. Whether you're in need of routine maintenance, in-depth repairs, or a full installation or replacement, we can guarantee that you'll get the best in quality workmanship and professional service.
Heating Installations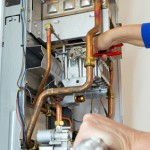 At JB Heating & Air Conditioning, our heating installation specialists are able to make sure that your installation goes as smoothly as possible. We can install any type of heating unit including furnaces, heat pumps, boilers, and central heat.
Heating Tune-Ups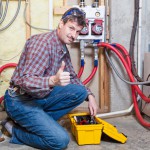 The heating professionals at JB Heating & Air Conditioning recommend that you have your heating unit inspected and tuned up at least once a year, preferably just before the winter or fall season begins. This will save you money on repairs, and it will keep your energy costs as low as possible.
Furnace Repairs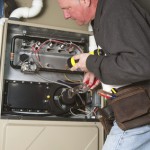 Our professionals all have extensive experience working with furnaces of all types and brands, and we'll be able to quickly troubleshoot any problems, diagnose them, and get your furnace working as well and as efficiently as possible promptly and professionally.
Furnace Replacements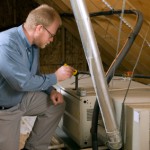 Regardless of how much maintenance your furnace receives, at some point it will inevitably need to be replaced. If it doesn't receive the amount of attention it needs, that time could be after only ten or fifteen years. When you do need to have a furnace replacement, it's important that you hire a professional you know you can trust with the work.
Heat Pump Repairs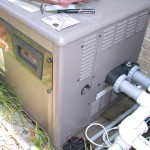 Heat pumps can be used to heat your home, and they can also be used to remove heat from your home during the summer months – in both cases, your heat pump will be a great help with your energy efficiency. But heat pumps need to be kept in excellent condition throughout the year in order to have a positive effect on your HVAC system.
If you're looking for professional heating services in the San Antonio area, call JB Heating & Air Conditioning at 210-316-0523, or fill out our online request form.