Indoor Air Quality Services
Your home's indoor air can be polluted by almost anything – and because the average person spends around 90% of their lives inside their home, it's very important that you keep your indoor air as clean and healthy as possible. The professionals at JB Heating & Air Conditioning offer several services to help keep your San Antonio home's indoor air quality as high as possible.
Air Cleaners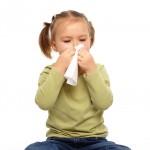 Some air cleaners are available in small, portable models, but for maximum effectiveness, you'll need a whole-home air cleaner. Our professionals can install these machines in your San Antonio home directly within your HVAC system. After that, your indoor air will be as clean as possible at all times.
If you are unsure of whether or not you need to have an air cleaner installed in your home, our professionals can perform an indoor air quality inspection help you determine whether you have a problem with indoor air, as well as the extent of the problem.
Humidifiers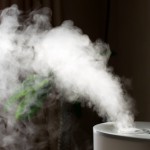 Humidifiers, as their name implies, add moisture to the air in your home, and that can have a number of huge benefits. Installing a humidifier will make all the air in your home more moist and help to relieve symptoms like sore throats, cracked skin, and dry noses. Some viruses can spread more easily in dry environments, so making sure that your home's air is moist can reduce the spread of serious illnesses and infections.
Our technicians are all licensed and professionally trained, so we'll be able to handle the installation, maintenance, and any repairs you need for your humidifier.
Duct Cleaning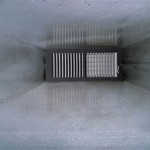 Your ducts distribute air throughout your San Antonio home, so anything that builds up inside your ducts can potentially pollute the air in your home, and that could have drastic health effects for you and your family. Our professional duct cleaning services can make sure that your ducts are not spreading any harmful contaminants through your home, so that your indoor air is always as safe and healthy as possible.
If you're looking for an indoor air quality specialist in San Antonio, call JB Heating & Air Conditioning at 210-316-0523, or fill out our online request form.